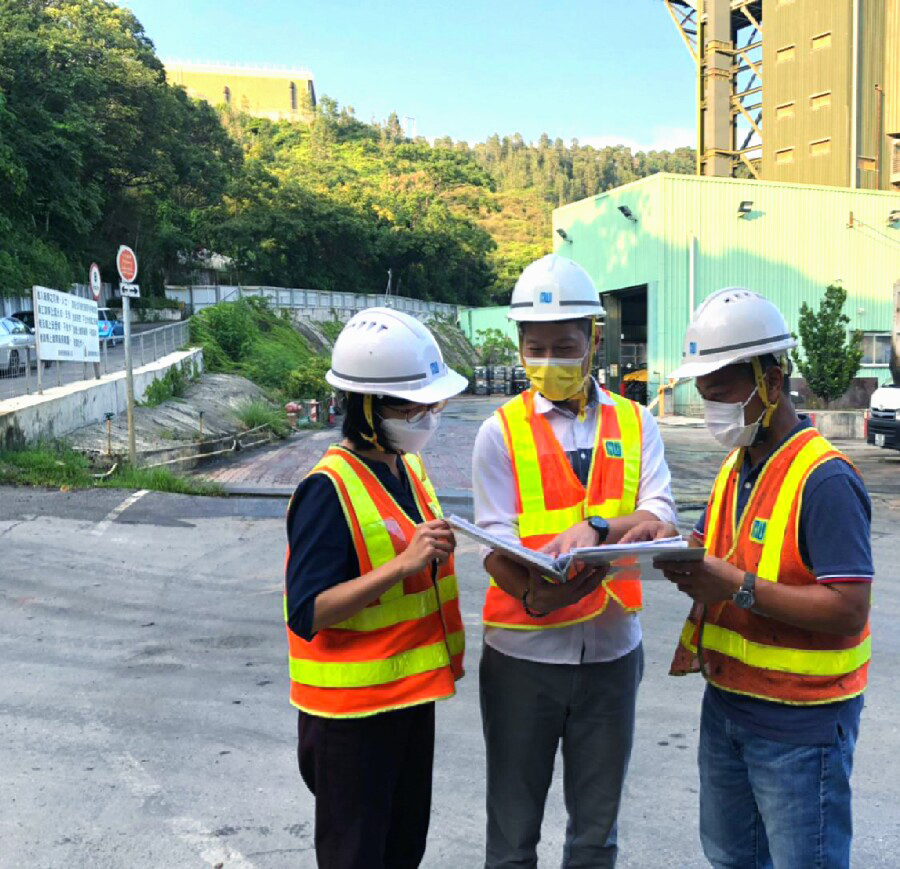 KWCM adopts a systematic and integrated management approach to the aspects of occupational health and safety, environmental protection (HSE), and energy and carbon management (ECM).Under the guidance of our senior management, we are committed to the following principles:
fulfilling compliance obligations including legal and customers requirements
preventing injury and ill health;
conducting our operations in an environmentally responsible manner to protect the environment;
improving energy efficiency and reduce product carbon footprint;
striving for enhancing customers satisfaction;
continually improving IMS performance.
People are the Company's most valuable asset and having their full support is the only to the successful implementation of our HSE standards. Hence, the Company organizes various activities from time to time to promote staff engagement gain their recognition in HSE & ECM work. Moreover, the Company continues to implement new initiatives to strive for improvement in HSE performance. With regard to ECM, carbon asset management has become our core task to cope with latest developments in carbon trading in China.
HSE BY DESIGN
It is an initiative that aims to consider HSE solutions at the design stage of the production process, plant and equipment. Fulfilling the list of HSE design requirements at the design stage allows early identification and solution to potential HSE issues, and thus avoid the complexities of solving issues after it has been put into production.
GREEN PURCHASING
It is an initiative to purchase environmental friendly and hazard free products through our in-house green purchasing specifications. Eco-friendliness throughout the entire life cycle of the product is assessed right at the beginning of procurement as a statement of the Company's commitment to environment protection in economic activities and corporate social responsibility.
TECHNOLOGICAL UPGRADES
It is an initiative to explore latest technology for mitigating risks in a user-friendly manner. The Company has installed tire screw indicators to prevent reeling, tag lock devices to isolate power and automatic buckle protection system for mud tank car roofs to avoid the dangers of working at height. These are all examples of how technology and effectively enhance HSE performance.