ABOUT US
K. Wah Construction Materials (KWCM), a wholly owned subsidiary of Galaxy Entertainment Group, is a vertically integrated resources company supplying aggregates, ground granulated blastfurnace slag (GGBS), cement, and other downstream building materials, with a strong focus on creating value in a sustainable manner.
KWCM is the cornerstone on which the K. Wah Group has built its business for over half a century. As a pioneer in the quarrying industry, KWCM was granted the first contract quarry rights in Hong Kong in 1964. In 1997, the Company entered into a 17-year agreement with the Hong Kong Government for the Rehabilitation of Anderson Road Quarry. This 40-hectare land parcel will be progressively transformed into a green habitat and landform which is suitable for developing over 10,000 residential units.
KWCM has played a pioneering role to invest in the Mainland, supporting the philosophy of "Building the Betterment for the Nation". Protecting the environment and operating in a sustainable way has become a global trend. KWCM fully embraces this philosophy in its day-to-day operations, and continues to enhance its environmental performance and social responsibility in line with the objectives of sustainable development.
CORPORATE Video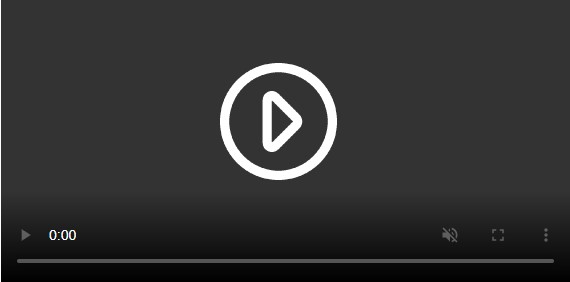 OUR VALUE CHAIN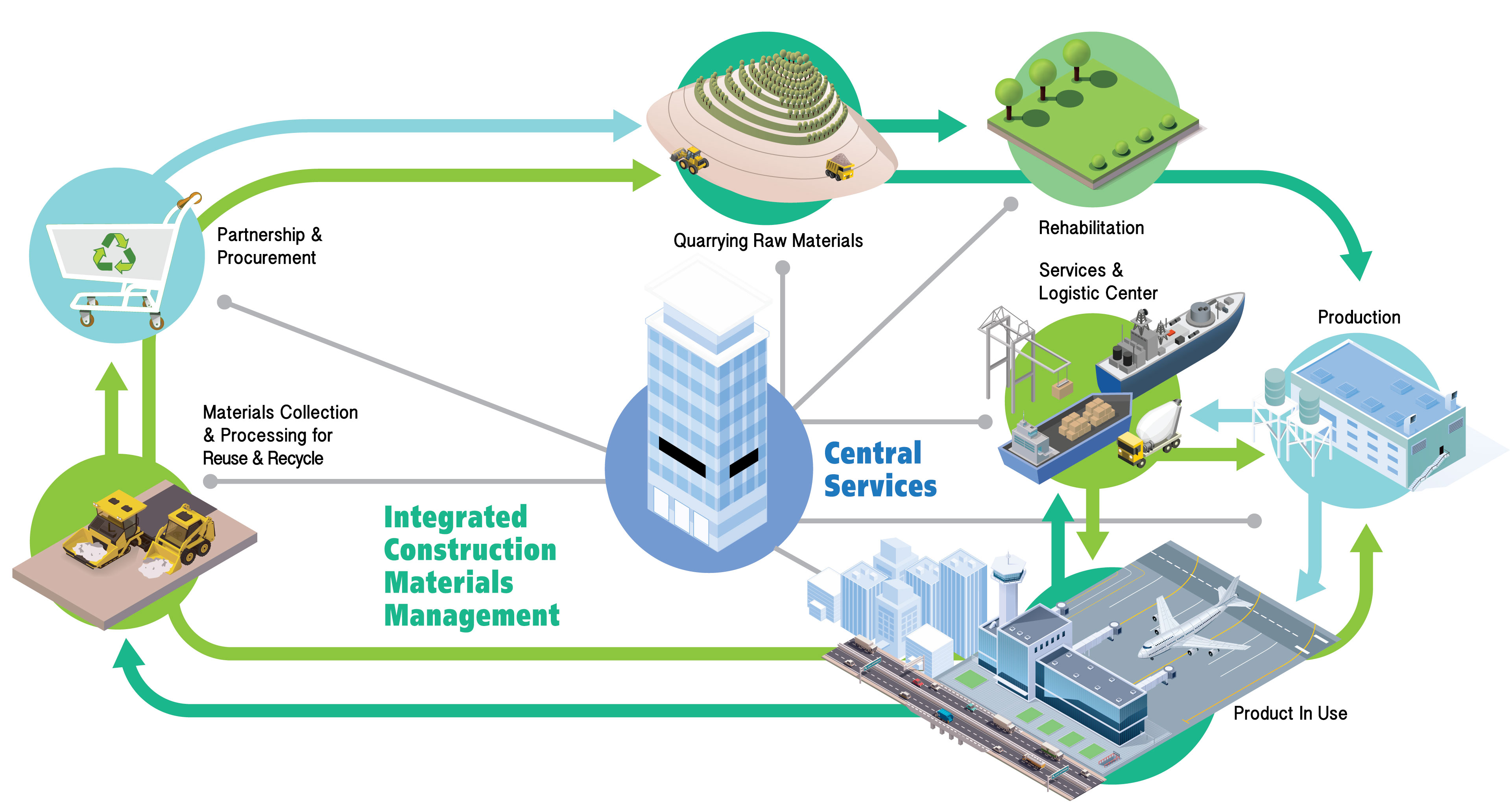 CORPORATE SUSTAINABILITY